Contact us with any question
Nitz Valve Hardware hours of operation and contact information
Nitz Valve hours of operation are 7:00 a.m. to 5:00 p.m. eastern time and we are open week days with the exception of major holidays. Please feel free to call or email us with any questions you may have regarding our products.
Telephone: (989) 883-9500 Fax: (989) 883-2772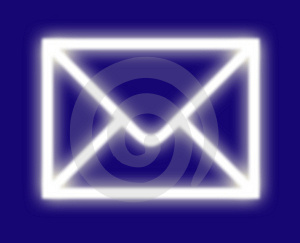 Vincent R. Nitz, President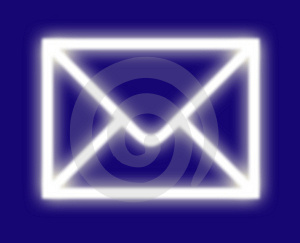 James M. Leppek, Sales & Engineering

For order status inquiries or shipping information please feel free to give us a call, Joanne will be happy to help.